Videowalls & Large Displays
A videowall is a large display system consisting of multiple screens, typically arranged in a grid or matrix configuration, to create a single, seamless image or video display. Videowalls are commonly used in a variety of settings, including public spaces, control rooms, corporate environments, entertainment venues, and educational institutions.
Videowalls can be configured to display a wide range of content, including live video feeds, advertising, information, and presentations. They can also be used for immersive experiences, such as interactive installations or virtual reality applications.
What Technologies are used to create a Videowalls?
A variety of technologies can be used to create a videowall, including LCD, LED, and projection systems. The choice of technology depends on various factors, such as the size of the display, the ambient lighting conditions, and the desired image quality.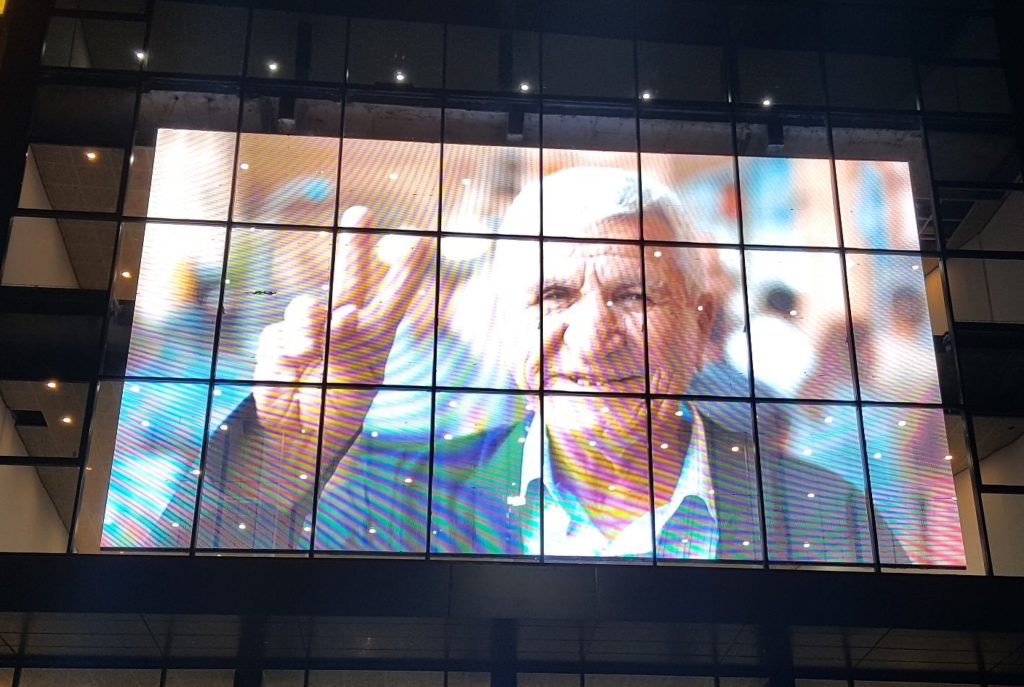 What are the benefits of using Videowalls?
There are many benefits of using videowalls. For example, they provide a large, high-resolution display area that can be easily customized to meet the specific needs of the environment and the audience. They also offer a high level of flexibility and scalability, allowing the display to be expanded or reduced as needed.
Overall, videowalls are a powerful and effective way to communicate, engage, and inform audiences in a wide range of settings. They offer a flexible and customizable way to display content, while also providing high image quality, scalability, and versatility.
Looking for More Details!