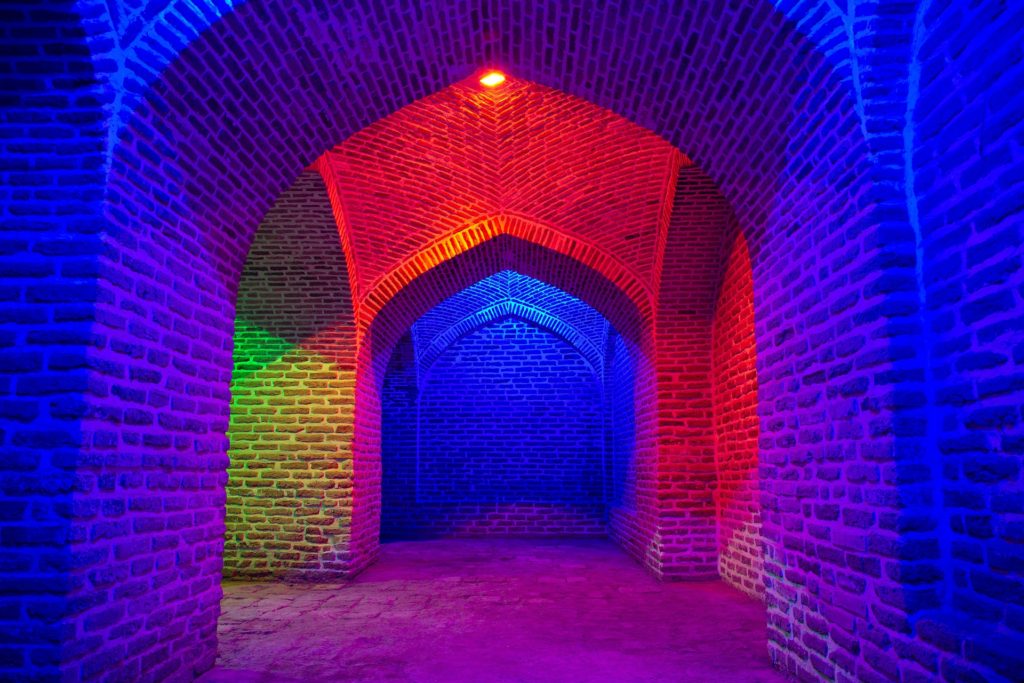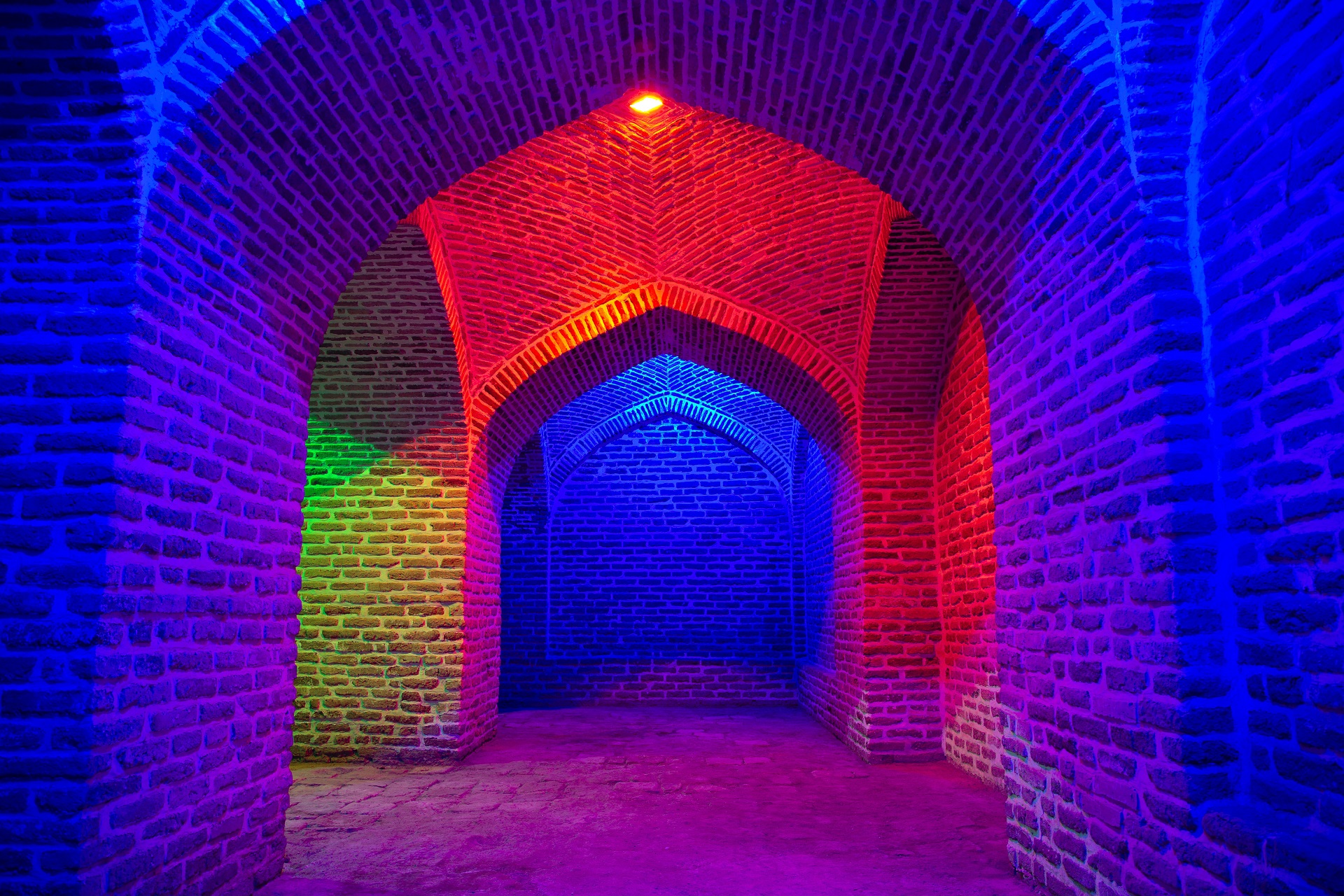 What are Architectural & Façade Lighting systems?
Architectural lighting refers to the use of lighting design to enhance the aesthetics and functionality of buildings, structures, and landscapes. It involves the careful consideration of light and shadow to create a visually appealing and functional environment. Architectural lighting can be used to highlight the unique features of a building, provide safety and security, and create a certain mood or atmosphere.
Facade lighting, on the other hand, specifically refers to the use of lighting on the exterior of a building to enhance its appearance and visibility. It can be used to highlight architectural features such as columns, arches, or intricate details, or to provide an overall glow to the building. Facade lighting can also be used to draw attention to a building or make it stand out from its surroundings. Additionally, it can improve safety by illuminating entrances and pathways.
Our architectural and façade lighting solutions are designed to enhance the aesthetics of your building or structure, while also improving safety and security. With our expert lighting design and installation, we can highlight the key features of your building, create a welcoming atmosphere, and increase visibility for pedestrians and motorists.
We work closely with our clients to develop custom lighting solutions that meet their specific needs, including energy efficiency, color temperature, and lighting control. Our team of lighting experts can also provide ongoing maintenance and support to ensure that your lighting solution continues to function optimally.
At Experts Arabia Specialized Systems, we understand that every building is unique, which is why we approach each project with a fresh perspective and a commitment to delivering exceptional results. With our architectural and façade lighting solutions, you can create a stunning visual impact that sets your building apart and creates a memorable experience for your visitors. Contact us today to learn more about how we can help you achieve your architectural and façade lighting goals.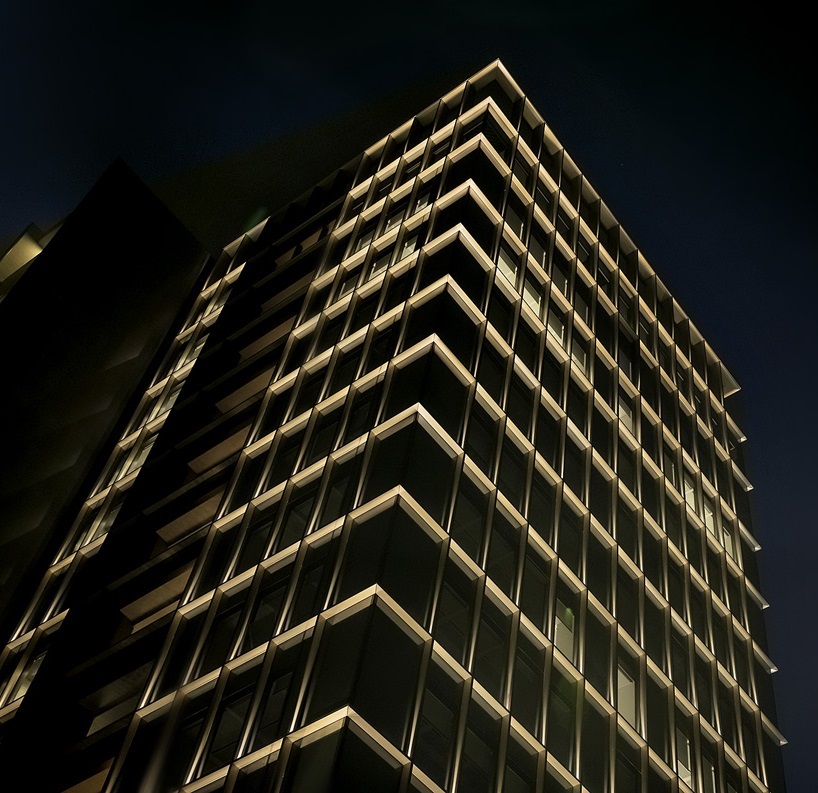 Looking for More Details!