Audiovisual . Automation . Communication . Lighting
ProAV Integration Experts in Muscat, Oman
Experts Arabia Specialized Systems SPC is a ProAV Integration experts that provides high-end designs and solutions for Audiovisual, Automation, and Low-current systems to the Governmental, Commercial, and Residential sectors besides being a reseller and a dealer for many Audiovisual and control equipment manufacturers.
With our long experience combined with our certified and trained team, we can guarantee our services and solutions and we have the confidence to say that we can get our client's satisfaction.
as ProAV Integration experts our rendered services can cover a project in its entirety from the original concept to acceptance of completed work.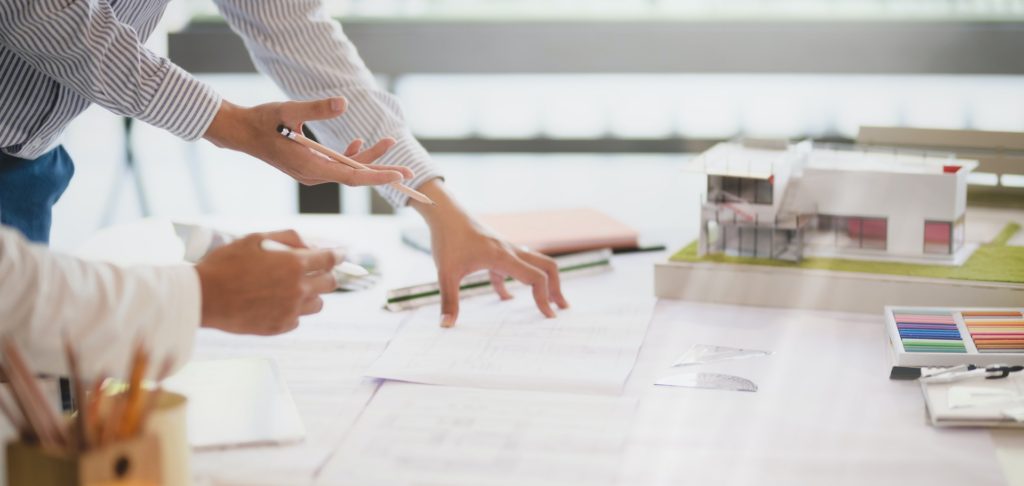 Our extensive list of services includes the following:
Lets Bring Life To Your Venue
Professional Audiovisual Systems (ProAV) encompass a wide range of technologies and equipment designed to facilitate high-quality audio and video experiences in various professional settings. At The Forefront of Ever-Changing Technologies with Full Commitment to fullfil Client's Expectations.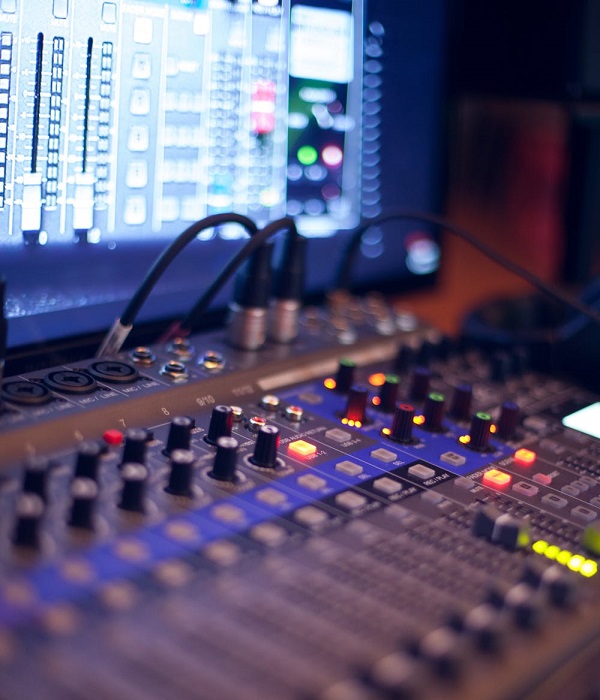 At The Forefront of Ever-Changing Technologies with Full Commitment to fullfil Client's Expectations. As a Result, We Have a Well-Deserved Reputation of Excellence as ProAV Integration experts In Providing Smart, Sensible Solutions.
Enhance the Ambiance and Atmosphere
The use of background music systems has become a popular practice in commercial and public spaces due to the numerous benefits they offer, First and foremost, background music can significantly enhance the ambiance and atmosphere of a space, setting the desired mood or tone. For example, relaxing music can create a soothing environment in a spa, while upbeat music can energize customers in a retail store.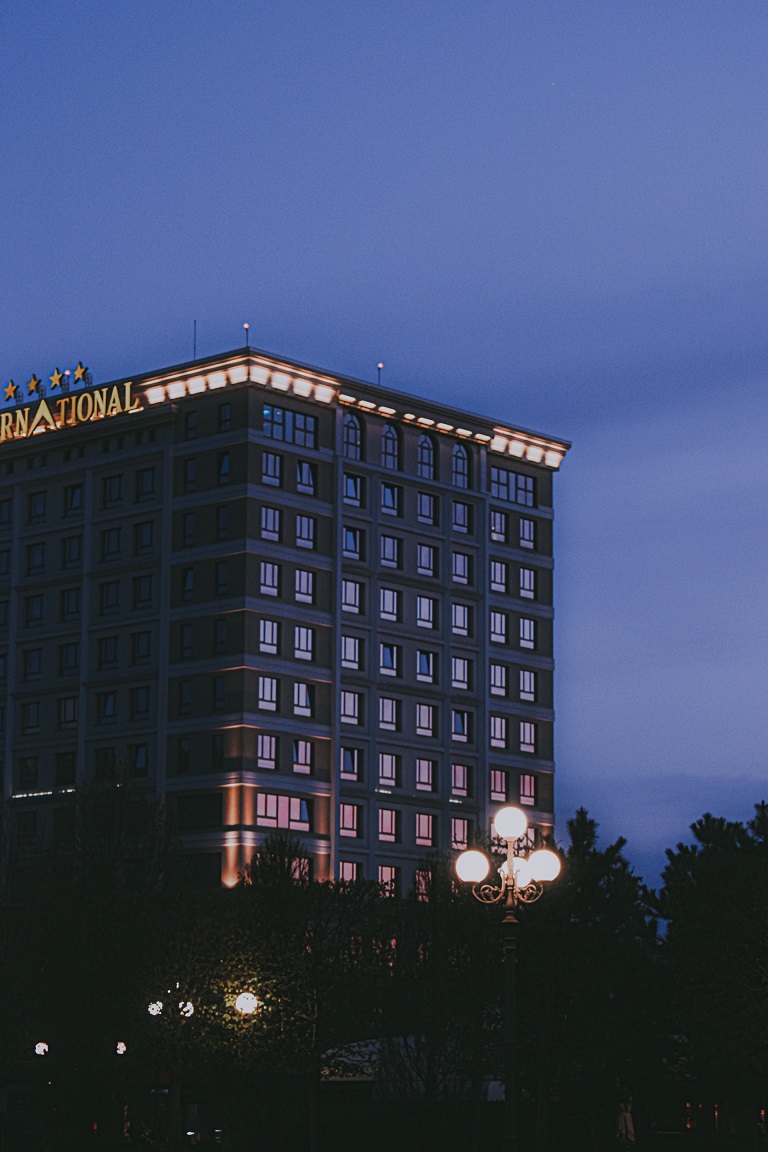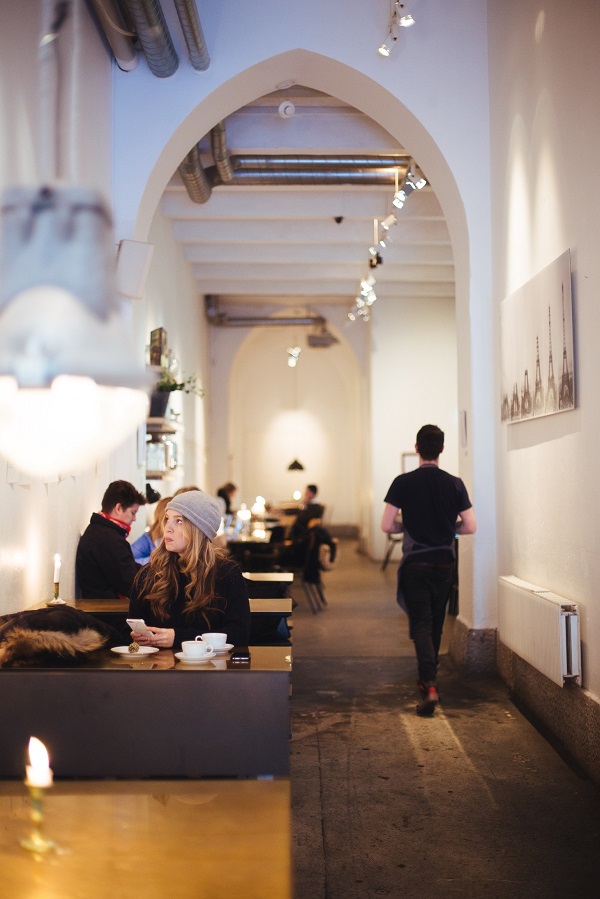 positively impact customer behavior and satisfaction. Research has shown that carefully selected and appropriately played music can influence customer perceptions, emotions, and behavior. For instance, music can affect the perception of waiting times, influence purchasing decisions, and increase customer dwell time, leading to higher sales and repeat business.
We design & implement an efficient, powerful, and sustainable system that gives you control over your facility
Automation refers to the use of technology to automate various tasks and functions, making the venue more convenient, and energy efficient.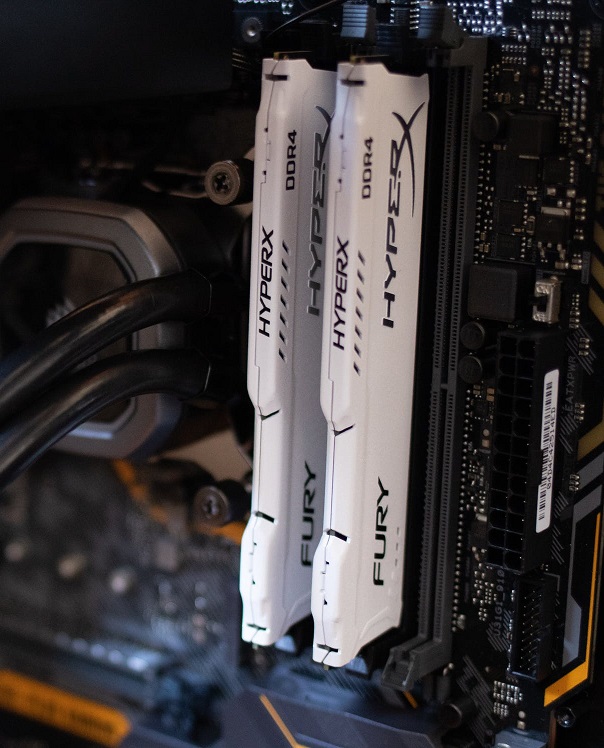 Enhanced Guest Experience
Hotel IPTV systems offer a wide range of TV channels, on-demand content, and interactive features that enhance the overall guest experience. Guests can enjoy personalized entertainment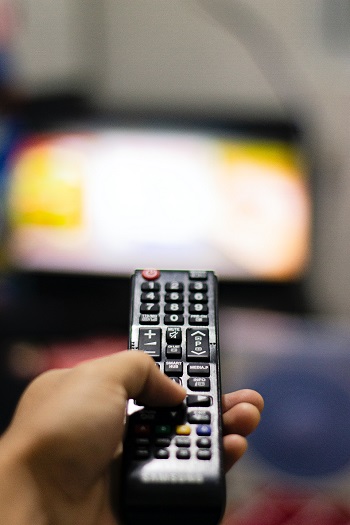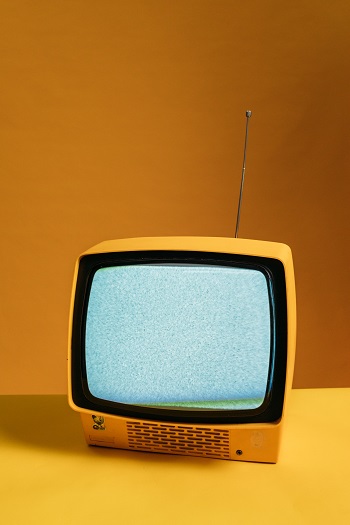 Benefits of Hotel IPTV Systems
Powerful Way to Communicate
Digital Signage is the most effective solution to keep your customers and/or employees informed. We can offer you a seamless service, providing you with hardware installation, content creation, software, networking, and management services.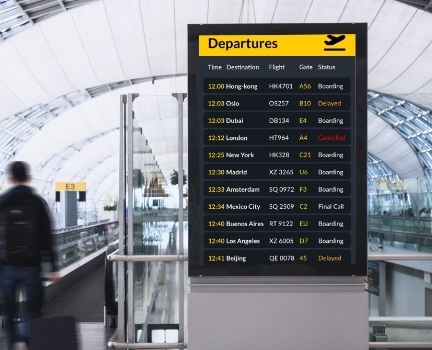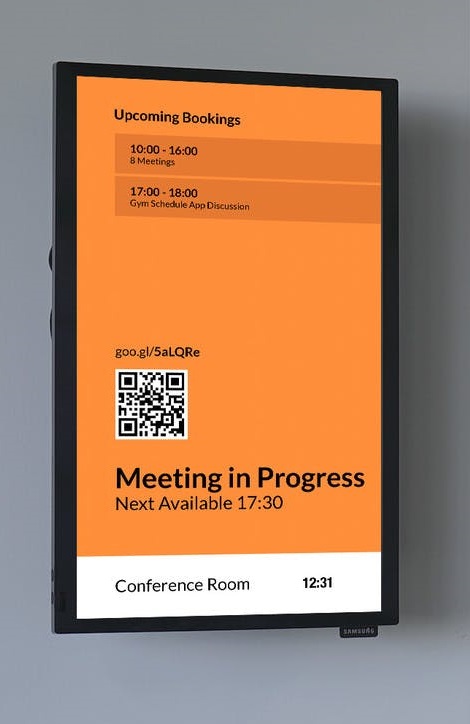 Commercial Buildings
Digital Advertisements
Shopping Malls
Airports
Lets Bring Life To Your Venue
In our increasingly interconnected world, the need to protect sensitive information and secure physical spaces has become paramount. Access control and surveillance systems play a pivotal role in maintaining security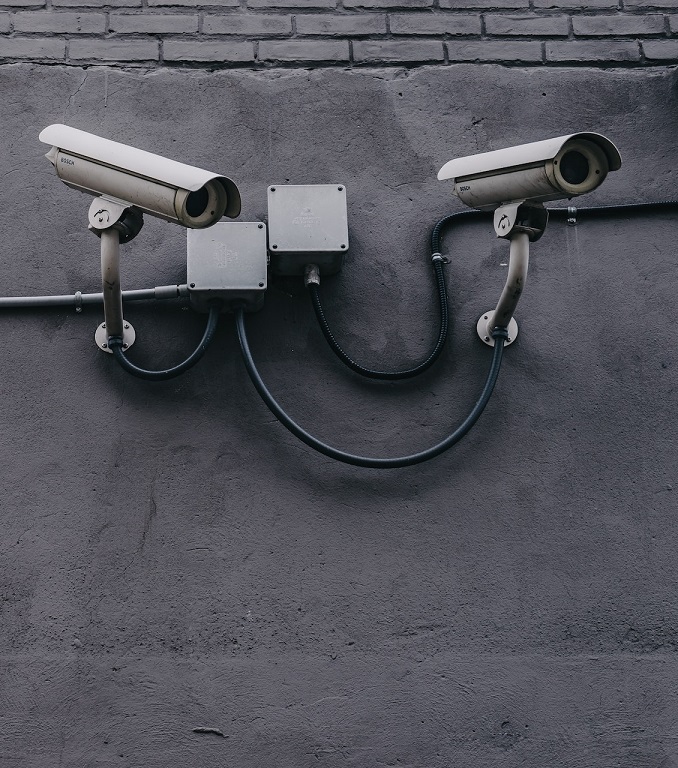 Command & Control Centers
Decision Making in Critical Situations
A command and control center (CCC) is a facility or a dedicated space where people, technology, and processes are brought together to manage and monitor a particular operation or activity.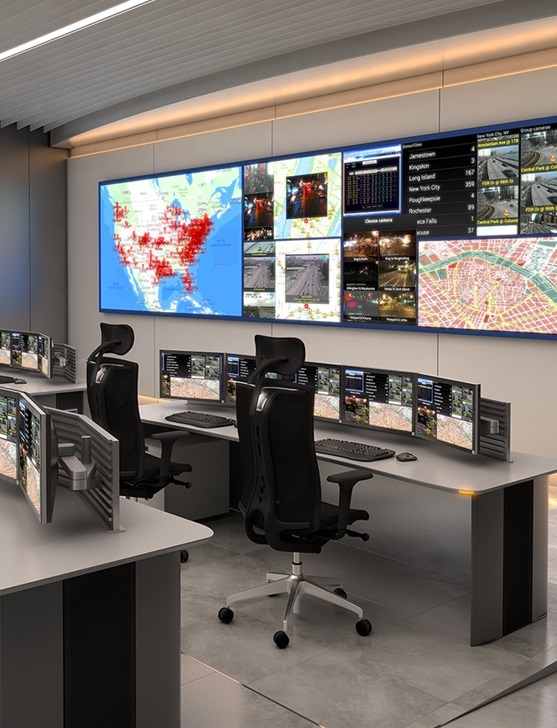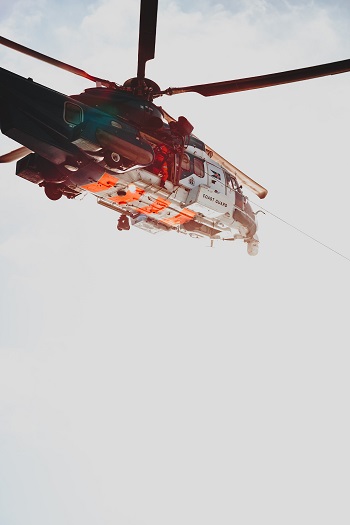 The main purpose of a CCC is to enable effective communication, decision-making, and situational awareness, particularly during complex and critical situations.
Architectural and Façade Lighting
Provides an astonishing way for your building to stand out from other surroundings and gives it a unique identity. This is what we do with our special design tools, creative team, and business partners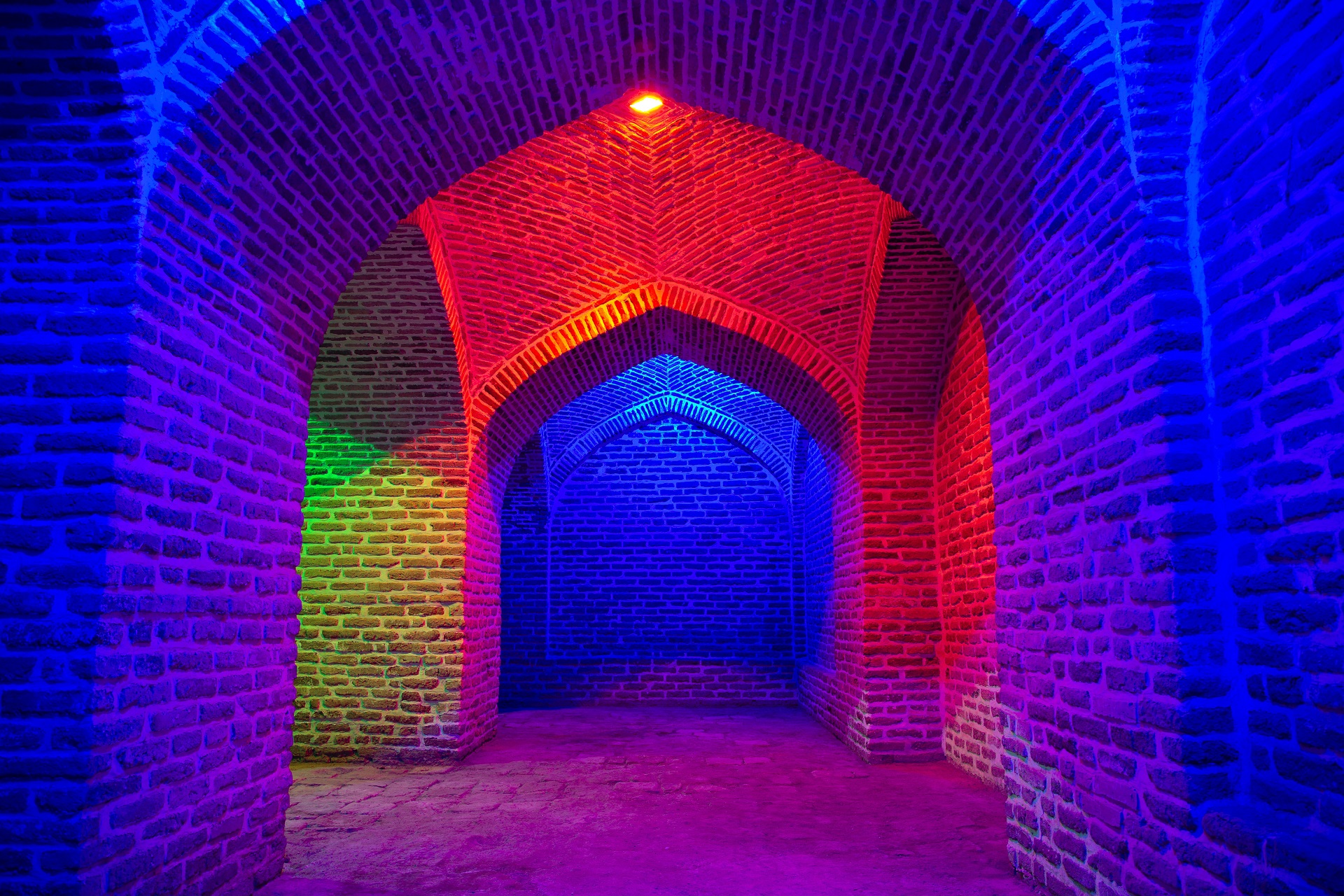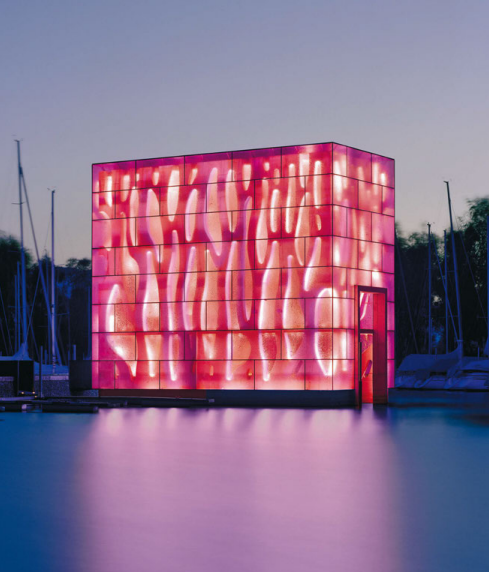 Commercial Buildings
Historical Buildings
Residential building
Museums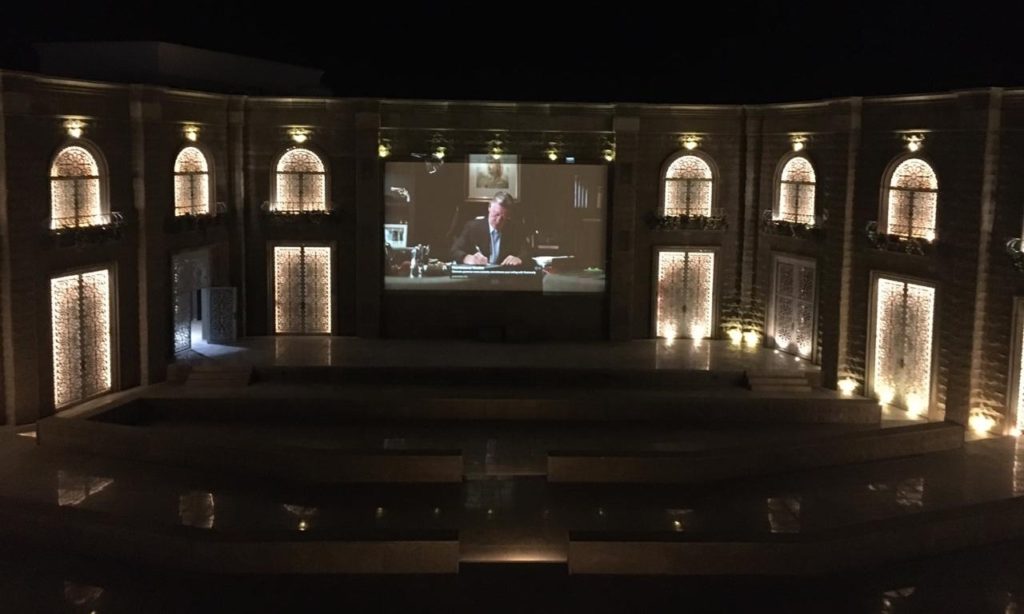 ProAV System, Outdoor Cinema - Aqaba Recreation Center, Aqaba, Jordan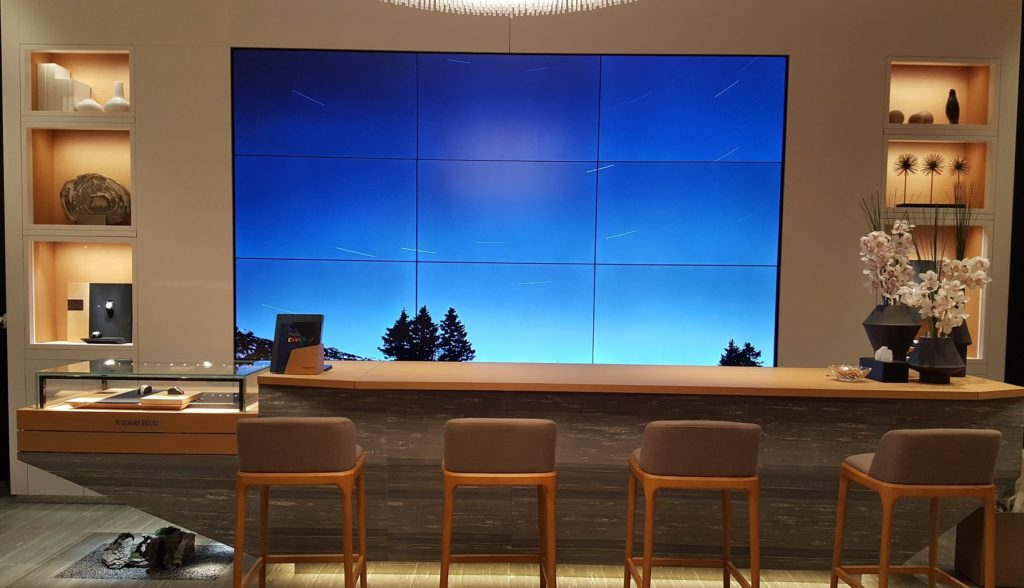 ProAV Solution including 3x3, 55-Inch Panels Videowall - Audemar Piguet, Riyadh, KSA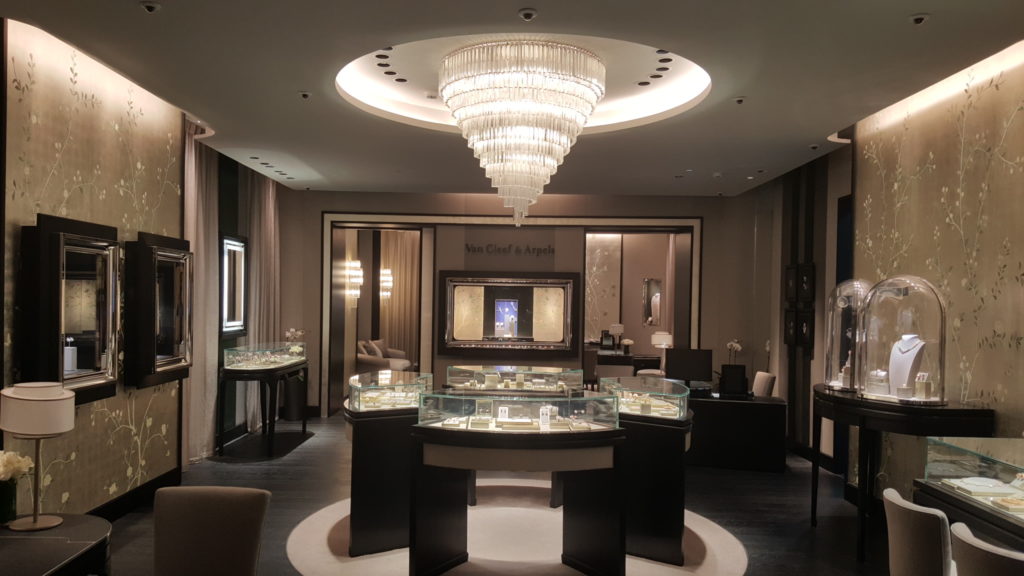 DALI Lighting Control System, Van Cleef & Arpels, Riyadh, KSA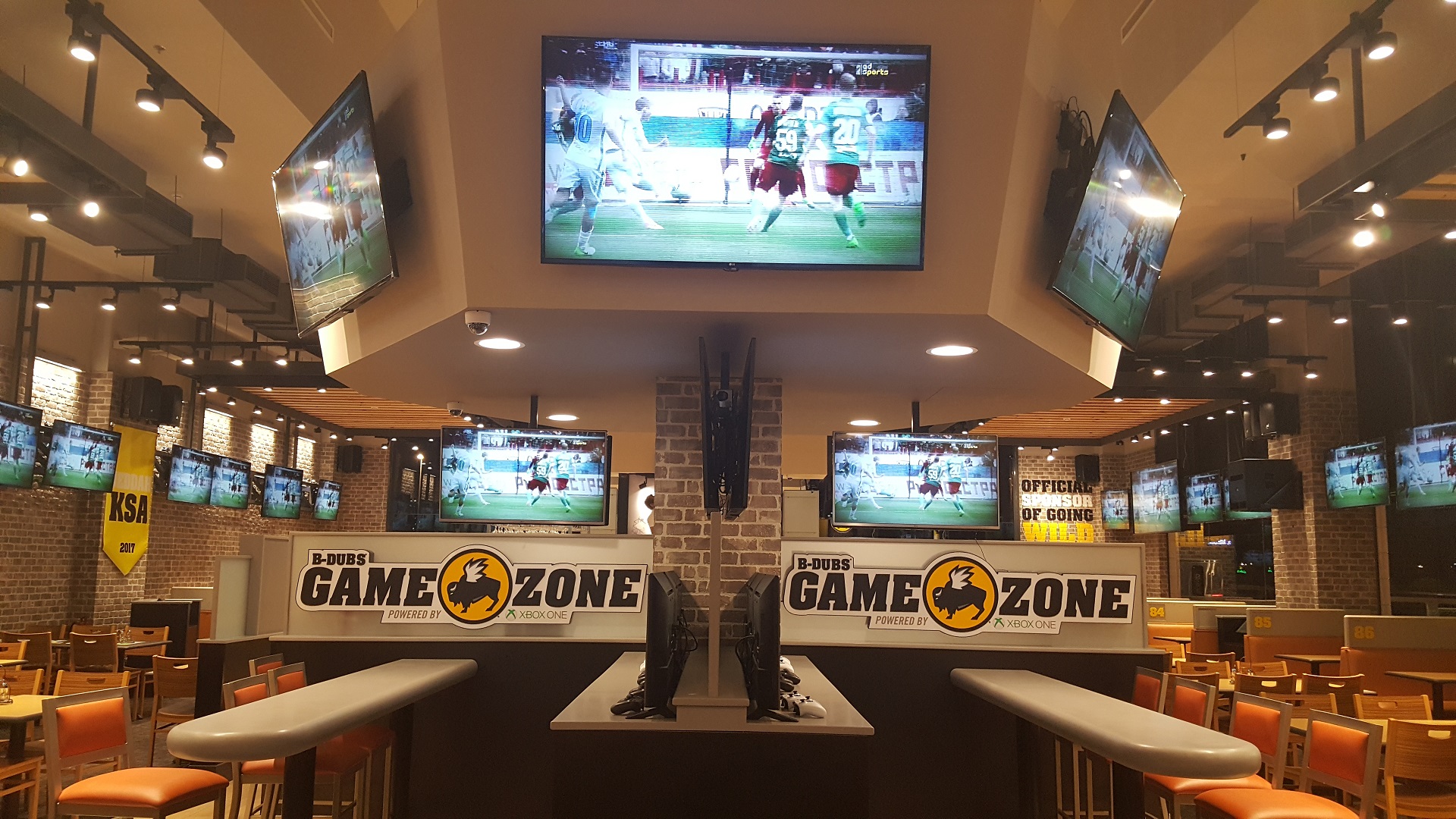 ProAV System, Buffalo Wild Wings, Jeddah, KSA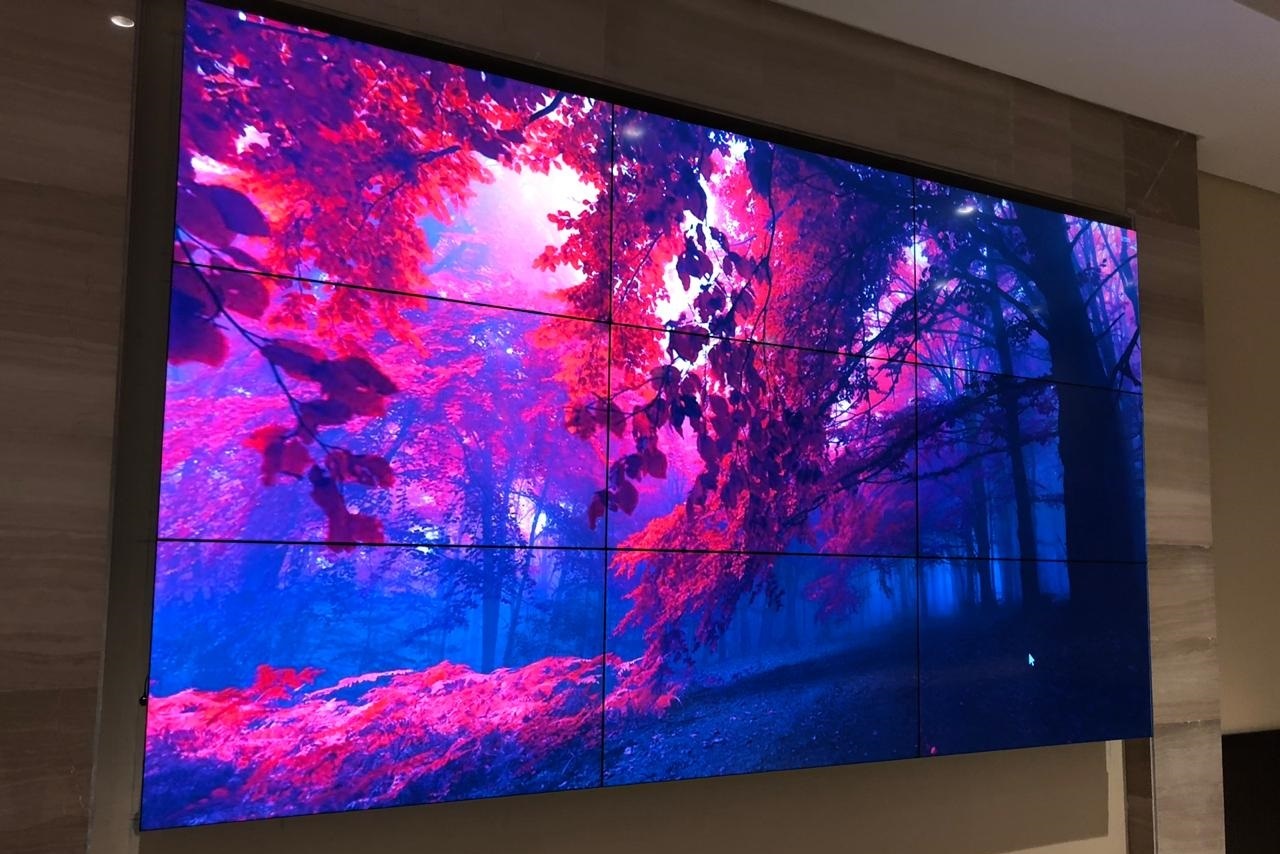 ProAV Solution including Two 3x3 Videowall, Grand Hyatt, Khobar, KSA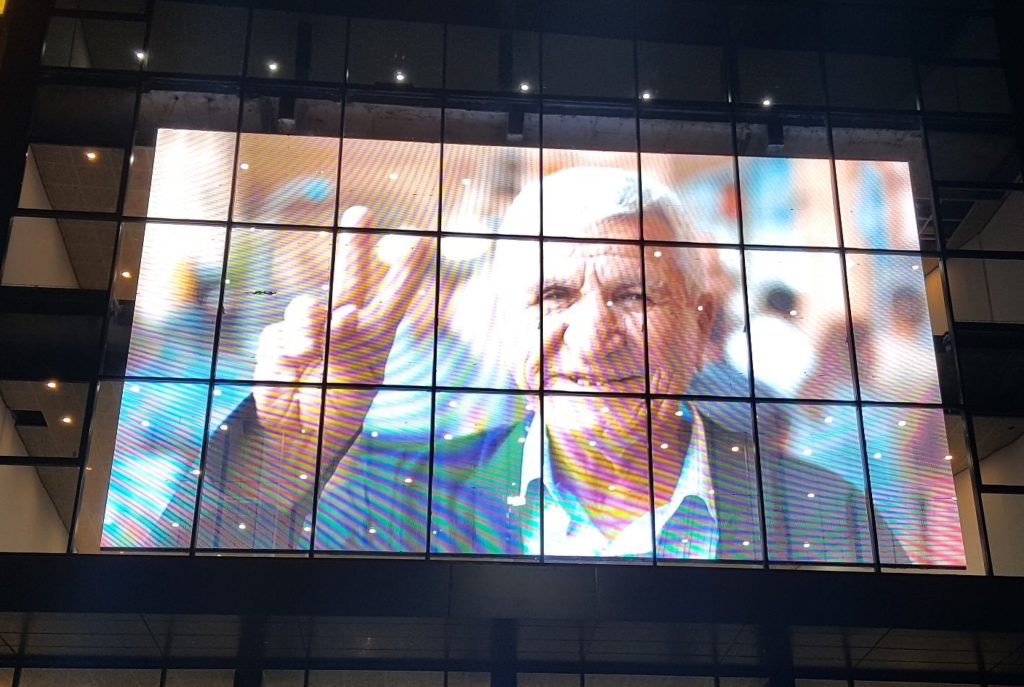 Transparent indoor LED Videowall, Basra, Iraq